Hello, I am so happy that you stopped by today. Please, pull up a chair, make yourself comfortable and sit a spell. I have a little story to share. I love telling stories; I suppose that it why I starting blogging several years ago.

I use this page link on my Twitter profile and popped over here this morning to make this blog my "about me page" and to make it professional. What? No, way! No matter how I tried, I couldn't write it in a nice business way. (Yes, I have read several how-to books. Please do not suggest one.)
I found myself making jokes, after all I am always looking for the humor in everyday situations. That is a direct quote from Jeanne Robertson. I write a little fan page in her honor.. Come visit Jeanne Fun.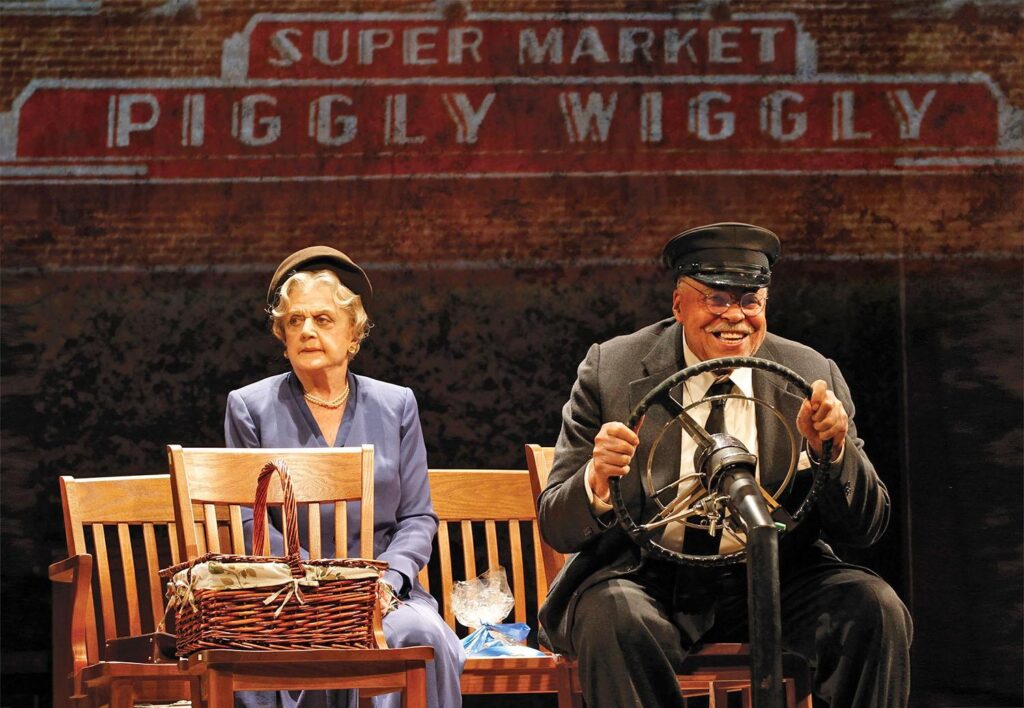 I am on Facebook, you can find me there often. I truly like to have conversations with others. I love sharing what others are doing. I only share positive things, no kitties or puppies or selfies. 
I am Miss_Dazey on Twitter. I have met the nicest people on Twitter. I learn and read about fantastic events and businesses by following people on Twitter. I lurk on several Twitter chats every week. I connect with really "cool" folks of all ages.
My special guy is Mr. Bruce. He has started a new site called Campbell 66 Express Story. Also, we have a Facebook page, check it out here.
OK, that's it…wait.. I forgot to make my announcement. Not a news flash, a bit of explanation. This blog and MissDazey Notes is on hold for awhile. I am looking for MY PASSION. If you have any idea what the heck it is, please let me know. In the mean time… "look for the humor"
Other resources:
What is the working principle of search engines?
What does an SEO company actually do?
What are SEO Services & What SEO Company Do?